As with estate planning, divorce is another topic that no one wants to discuss; however, for many of us, it becomes necessary. 

If you are separated from your spouse, filing for divorce, or even just contemplating it – you are going to need more than just a divorce attorney.  You need to visit with an estate planning attorney to make some critical changes to your estate plan both before and after the divorce.  There are some changes that can be made before the divorce, such as:  
Steps to Take in Divorce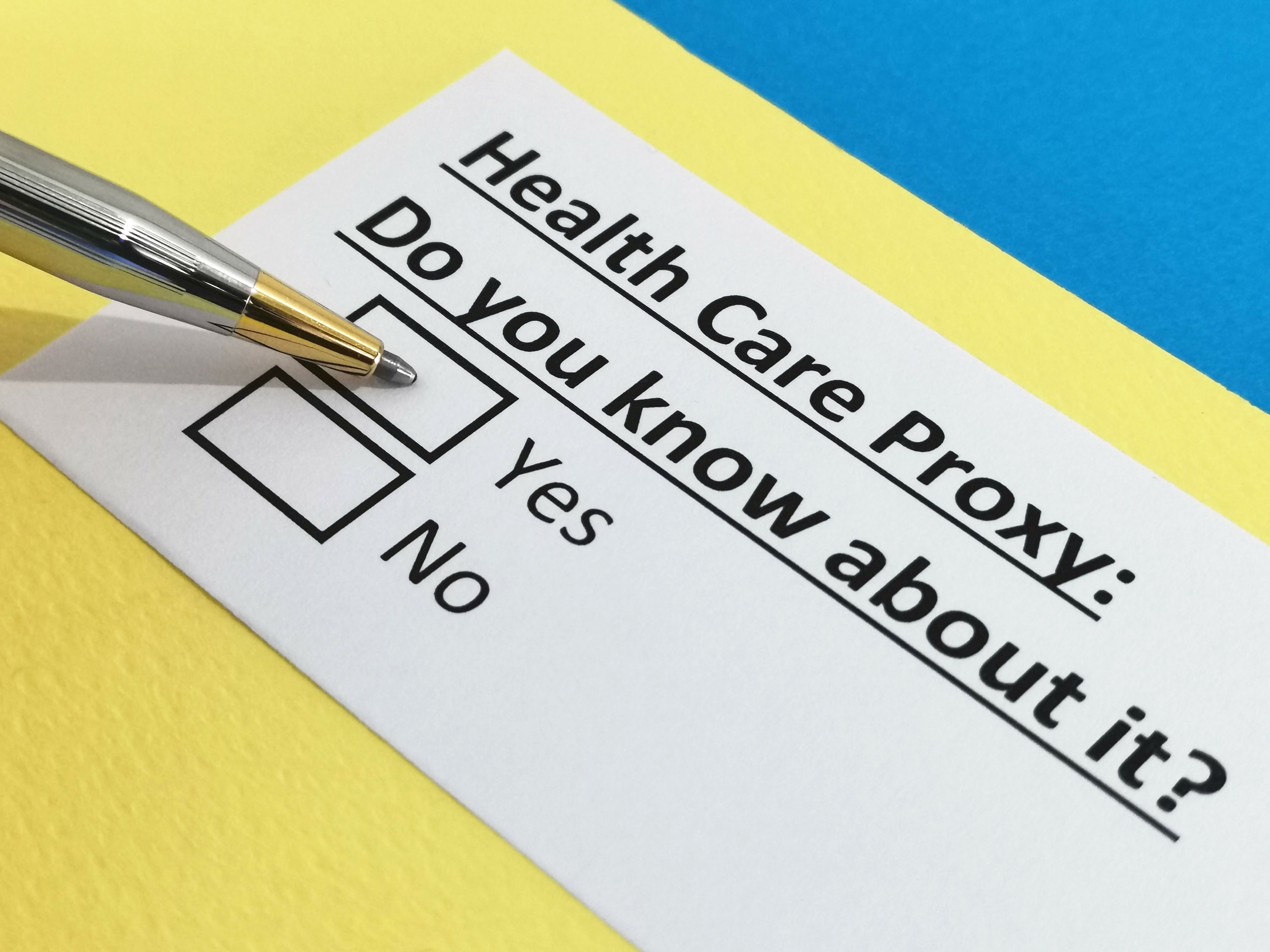 If you have signed a Health Care Proxy (HCP) naming your spouse as the person to make medical decisions for you, you should revoke it and sign a new one appointing someone else. It is important that you notify your spouse that you have revoked the HCP naming them. Make sure that anyone who knows of the old HCP (such as your doctor) is given a new one. If you have not signed an HCP, sign one, and make sure your doctor has a copy. Not only that but carry a card in your wallet indicating who your new health care agent is, and where your HCP is located.
The Next Step to Take
Remove your spouse from any Power of Attorney documents that you've signed appointing them. Like with the HCP, make sure that you notify any entities that may have received a copy of the old Power of Attorney, so they know it has been changed. The POA is a powerful document that can give the holder the right to access bank accounts that are in your name alone, get financial and sometimes medical information about you, and even sell real estate that is in your name. It is vital that you sign a new one if you do not want your spouse to have this power.
During this time, you should also be thinking about your estate plan after the divorce. In particular, establishing a trust for your minor children. If you should pass away while they are minors and you do not want your former spouse to oversee your children's inheritance, then a trust is absolutely necessary.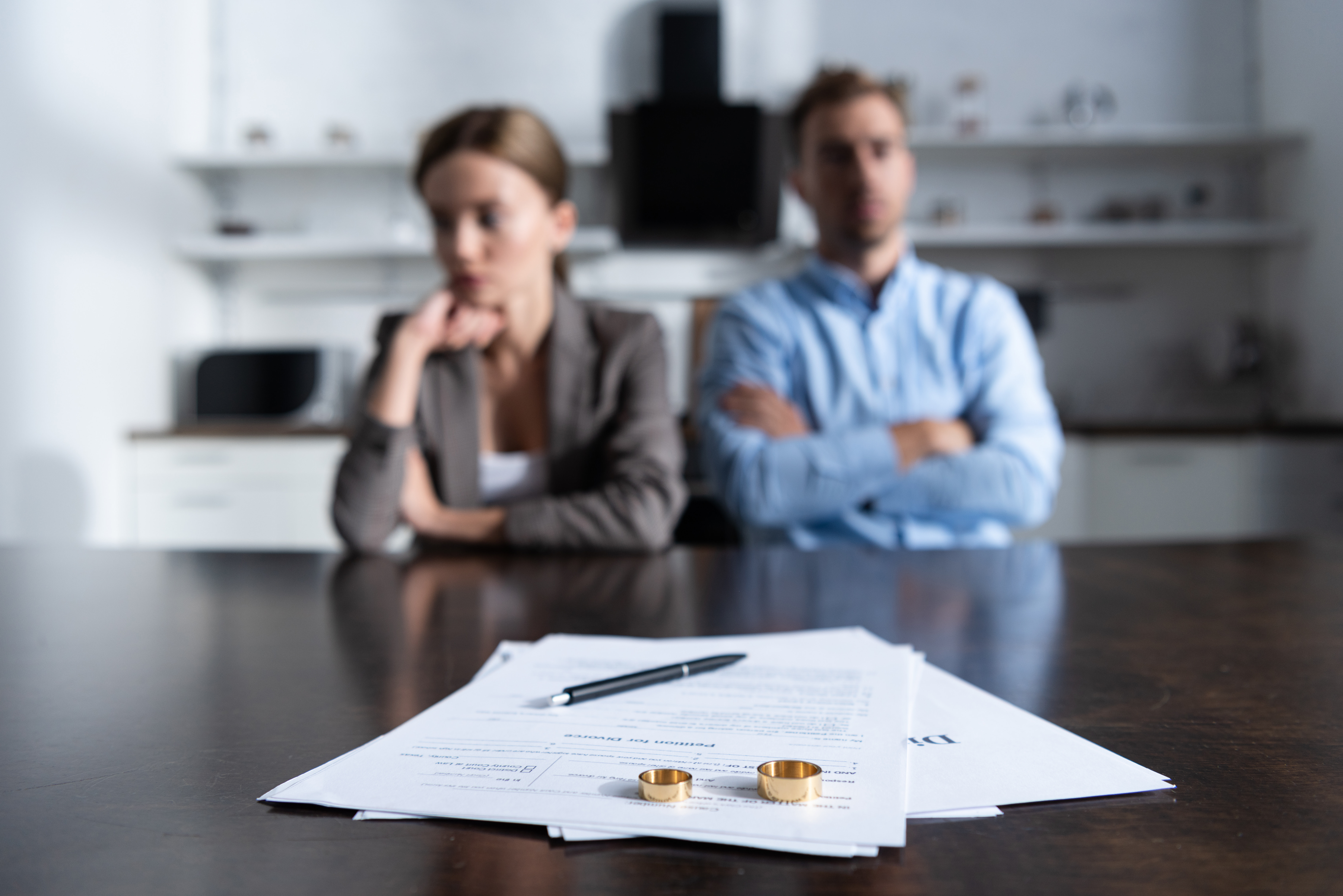 Unfortunately, I have had several clients that have not followed this advice which has led to disastrous results such as lengthy and costly court battles between your family and your former spouse.
For further assistance on the steps, you should take if contemplating a divorce, please contact our office at (978) 269-4485 or email me at jebacher@ebacherlaw.com and we will be happy to help assist you.